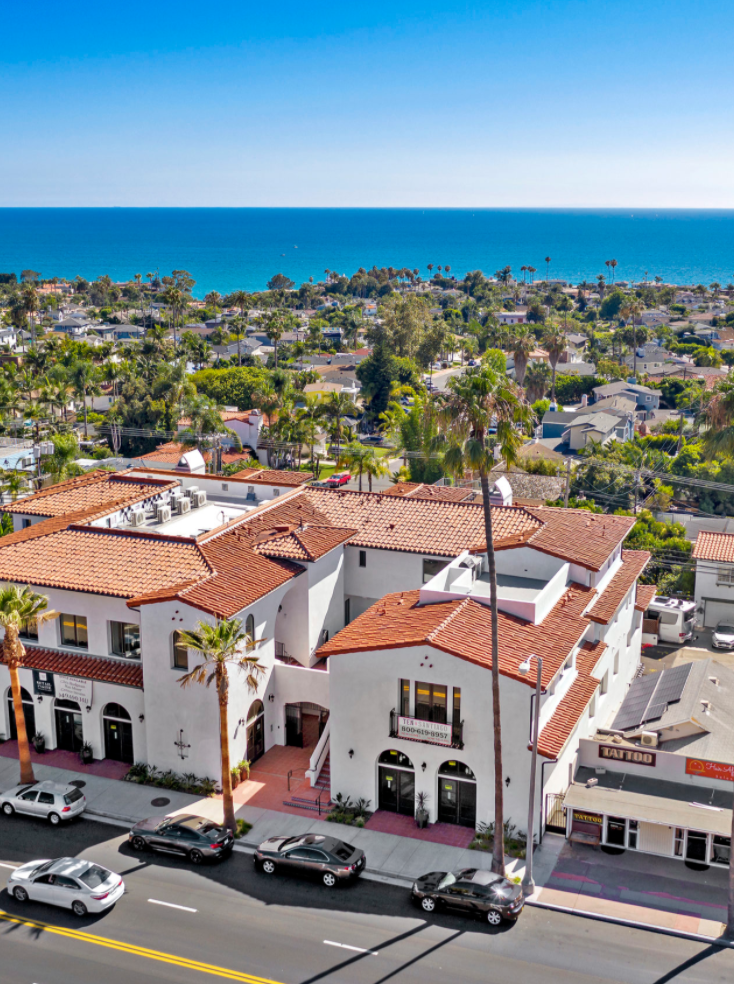 New homes in Orange County: Is now a good time to shop?
It's no secret that the real estate market is hot right now… But the question on the back of your mind is probably 'is it a good time to start looking for new homes now?!'  While we can't say for certain what the future holds there are a few things that anyone in the market should consider….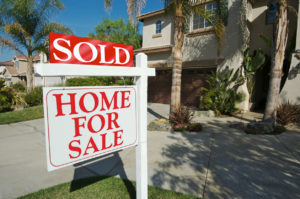 Low inventory
First, inventory levels of both new and existing homes are at historically low levels. Covid accelerated a number of trends that were already in the market – like millennials starting families deciding to jump in a buy a home, but with covid forcing so many people to work from home the prospect of working in a shuttered downtown with all the cool restaurants and bars closed lead to a large exodus into the suburbs – and often to less dense and more livable towns with more space – beach and mountain towns – places with more space to spread out, get outdoors and live a better life! And when people started buying both existing homes and new ones in large numbers, it led to a shortage of both.
For you, this can mean it's harder than ever to find a home to buy, and there will be lots of competition.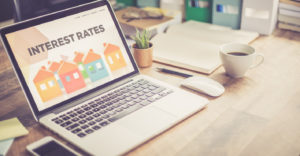 Low interest rates
Second, we're experiencing record-low interest rates. The Federal Reserve lowered to inject funds into the economy. This makes borrowing much cheaper. But with inflation starting to show in the economy these historically low interest rates won't around forever…
For you, this means now is a great time to buy a new home…if you can find one—before rates go up.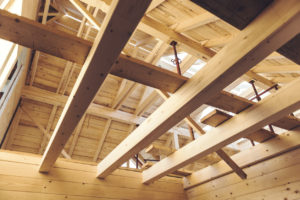 Unexpected market factors
In addition, there are many behind-the-scenes factors that are affecting housing supply. For example, the United States is experiencing a lumber shortage . Lumber today is almost three times more expensive than it was a year ago. Which means builders will either have to price new homes considerably higher than those built a year ago, or stop building – which will further constrain supply..
For you, this means if you wait you may be paying even more than you expected for a new build home. Unless you're buying an existing home or a new home that's already done —like Ten10 Santiago.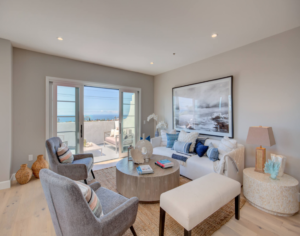 Ten10 Santiago: Luxury new homes in Orange County
Ten10 Santiago is a boutique collection of luxury residences in San Clemente. Located at the southern point of Orange County, this unique community is in the final stages of construction. In fact, only four homes remain, starting from $1.4 million. Making it the perfect time to buy one of our few new homes in Orange County. Just steps from the beach, owners here will experience the best of laid-back San Clemente living from day one. Please take a virtual tour now or contact a sales associate today to schedule your personal tour.