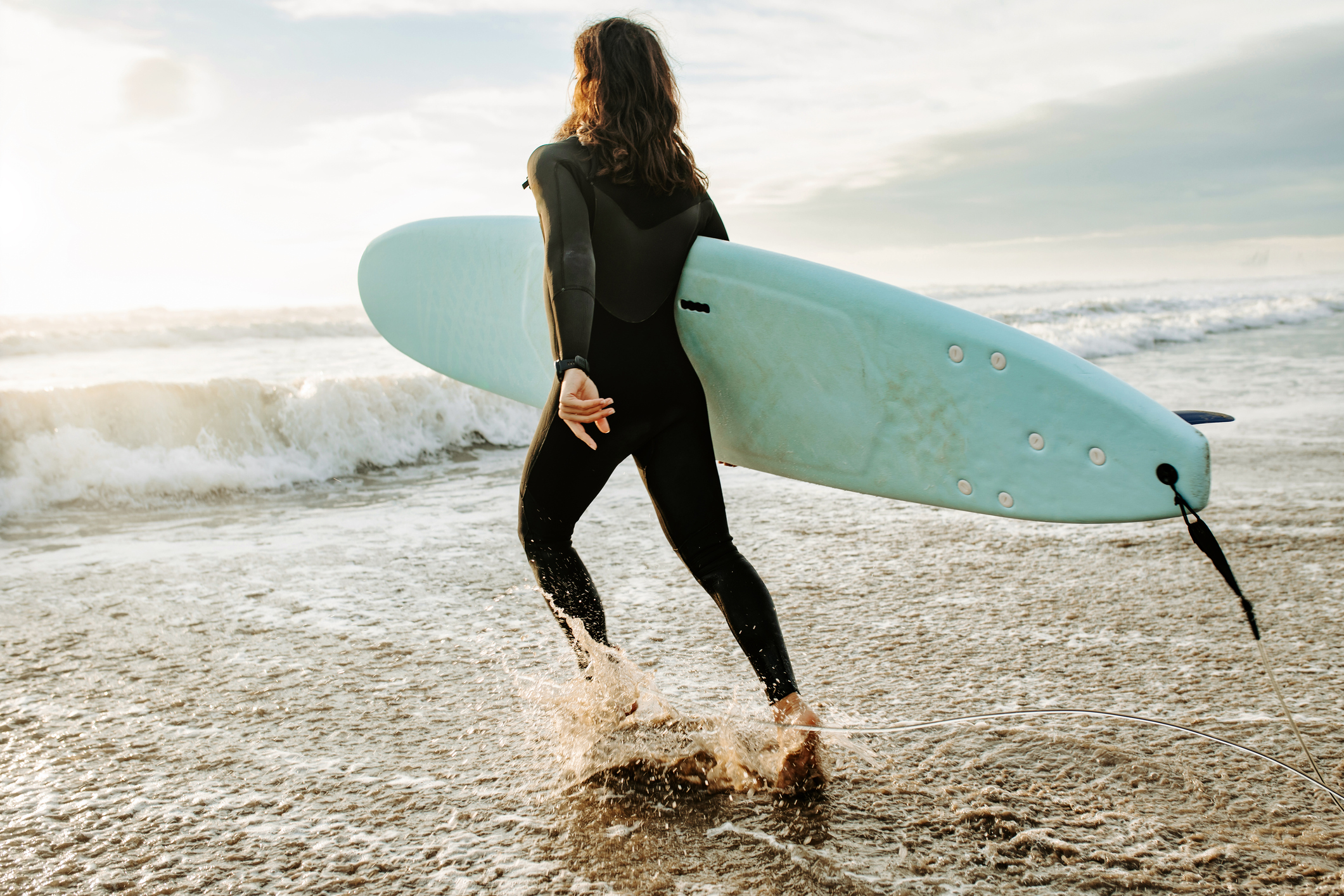 Did you know San Clemente sports are top notch?
Believe it or not, San Clemente sports are a big deal! From surfers to football players, our stunning SoCal home is home to some of the best. Here are some of the top athletic programs you can find in the area:
Championship Tour-Level Surfers
San Clemente is one of the best spots to surf in the world. So it's no surprise that some of the best surfers are from here, too! In fact, a number of Championship Tour-level surfers usually come out of San Clemente each year. It's also why a number of professional surfers choose to call San Clemente home. What makes San Clemente a better choice than other Southern California beach towns? Here, surfers enjoy year-round swells to practice on.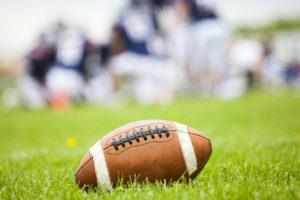 San Clemente High School
Have a high-school-aged athlete who's looking to compete? San Clemente is consistently ranked among the top overall athletic programs in Orange County! Here, over 1,400 students participate in 67 different athletic teams. Their list of athletic awards goes on and on and 20 of 22 varsity athletic teams have a cumulative (unweighted) GPA of 3.0 or higher. What's more, a large number of Triton alumni have gone on to the Olympics or play professional sports.

Junior Lifeguards
An integral part of the San Clemente lifestyle is going to the beach—and lifeguards are a big part of that! For children who want to learn more about marine safety and what it takes to be a lifeguard, there is the San Clemente Junior Lifeguard Program. Here, young people ages 9-17 receive education and experience in ocean safety, first aid, rescue techniques, body surfing, board surfing, body boarding, physical fitness, and Marine Safety operations.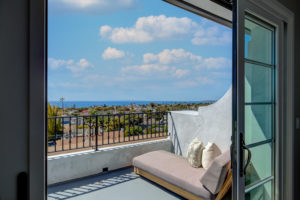 San Clemente Sports are Just the Beginning!
Whether you or a family member is participating in these or any of the acclaimed San Clemente sports, you're sure to enjoy our one-of-a-kind lifestyle. If you're looking to call San Clemente home, don't miss Ten10 Santiago: a boutique collection of luxury residences in San Clemente. This desirable community is in the final stages of construction. In fact, there are only four homes remaining, starting from $1.4 million. Please take a virtual tour now or contact a sales associate today to schedule your personal tour.